Another 12 of 12 has come to pass! I'm a little slow on the uptake getting them posted, but here they are nonetheless! Enjoy! All pictures taken in the greater Columbus, Ohio area.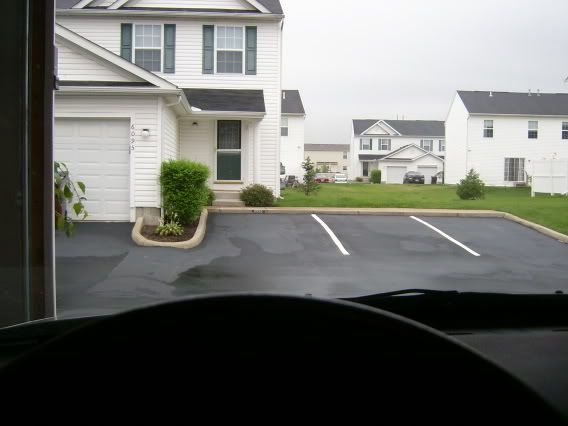 8.14 a.m. Out the garage on to the open road!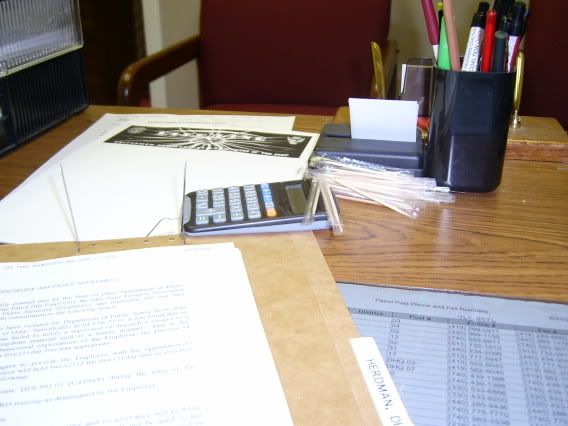 9.05 a.m. The view from Dennis' desk as I went looking for a file.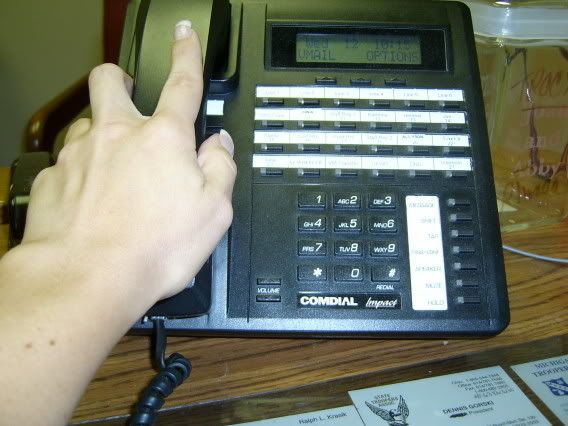 10.14 a.m. Hanging up phone after talking with Wayne, one of my staff reps.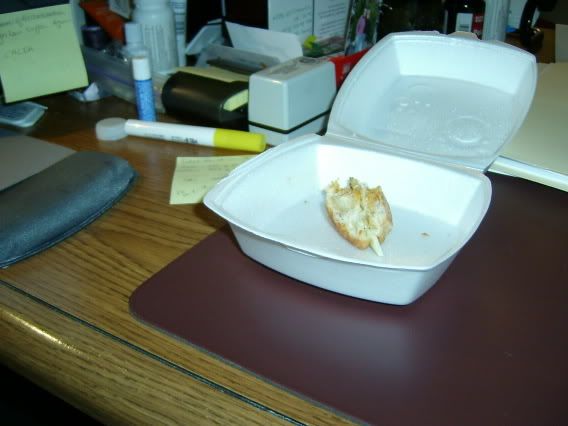 11.23 a.m. Finishing off my left over chicken mozzarella tomato sandwhich a little early. I was starving!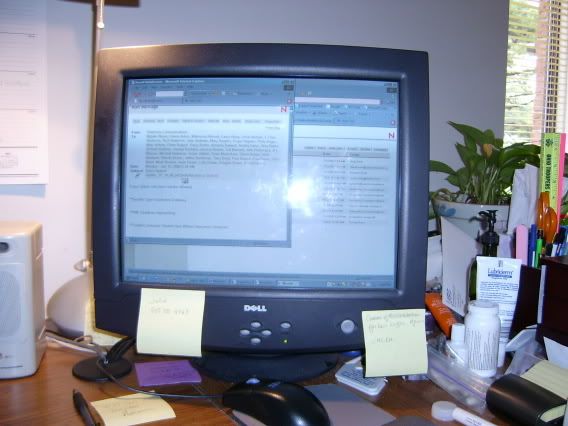 1.18 p.m. My vantage point sitting at my desk.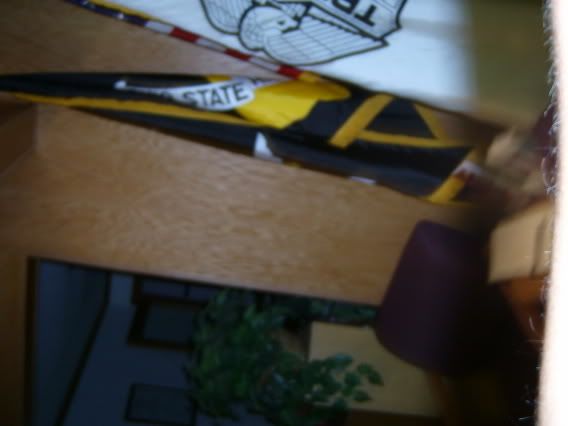 5.14 p.m. Attempting to photograph my setting the alarm.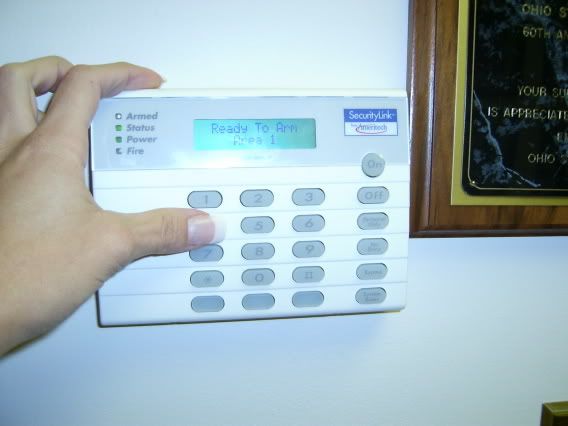 5.15 p.m. Success!
6.21 p.m. Pad Thai. A little spicier than I would have liked. But more on that in the "anecdote" photo.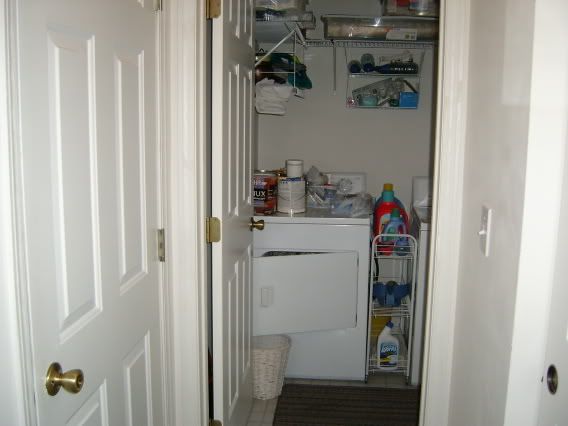 9.45 p.m. Looking at the laundry room on the way up to bed after not having done the laundry that needed to get done.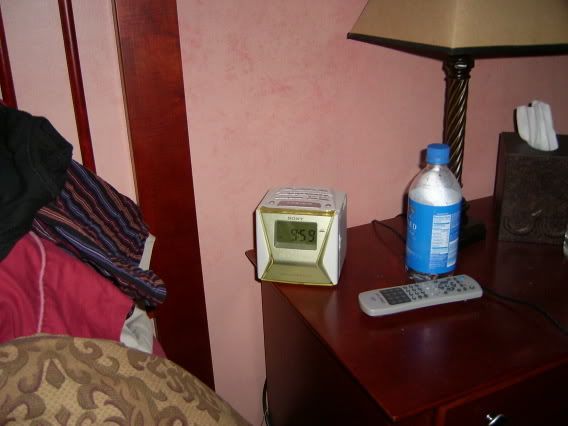 9.55 p.m. Setting the alarm for tomorrow.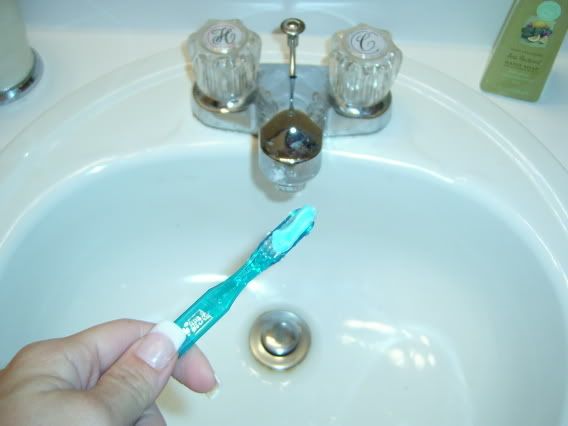 10.16 p.m. Brushing the pearly whites!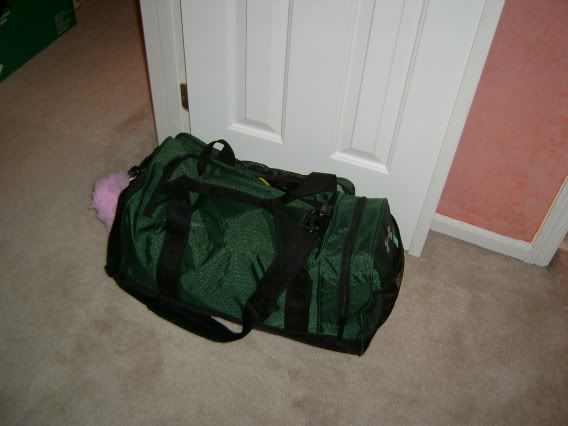 10.45 p.m. The gym bag is all packed for an early morning jaunt.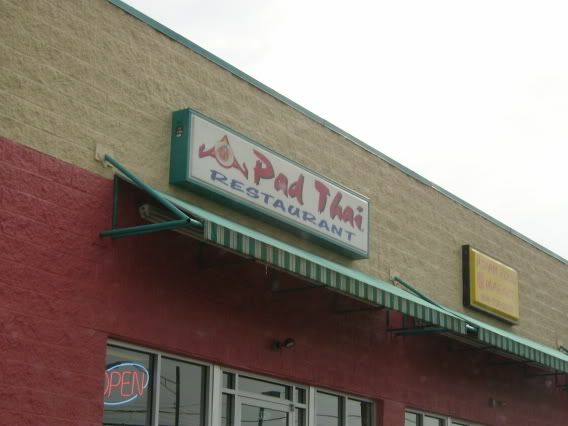 And the Bonus picture of the day revolved around the word "anecdote".
5.50 p.m. Arriving at Pad Thai, in search to find Thai food that is just as good as the Siam Noodle in Chicago, IL. CanCan 2006 was this past weekend and our lovely Chicago hostess with the mostess, Heather, took us to the infamous Noodle for the best Thai I've ever had. Alas, I'm on a search to find equally good Thai in Columbus. This came close…but not really.