Per
Chad Darnell
, here is this month's version of 12 of 12!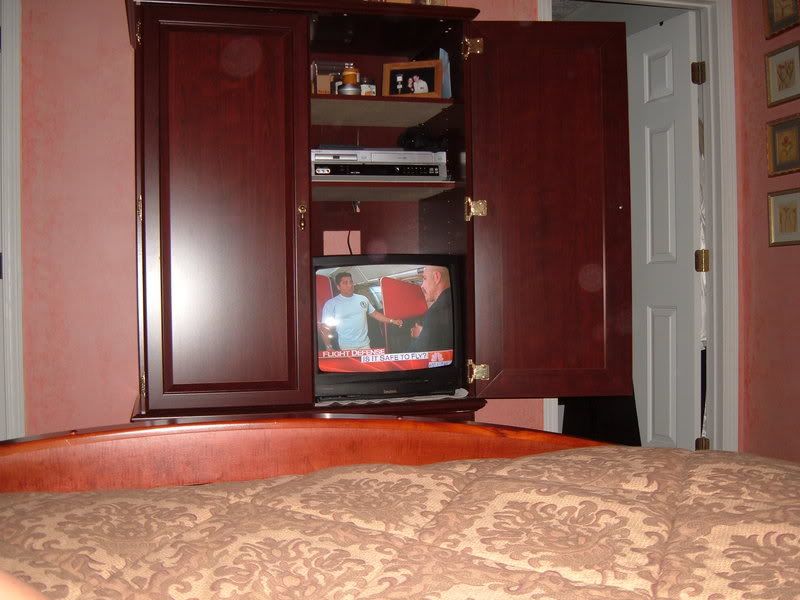 7:23 a.m. Getting ready for the day watching the Today Show.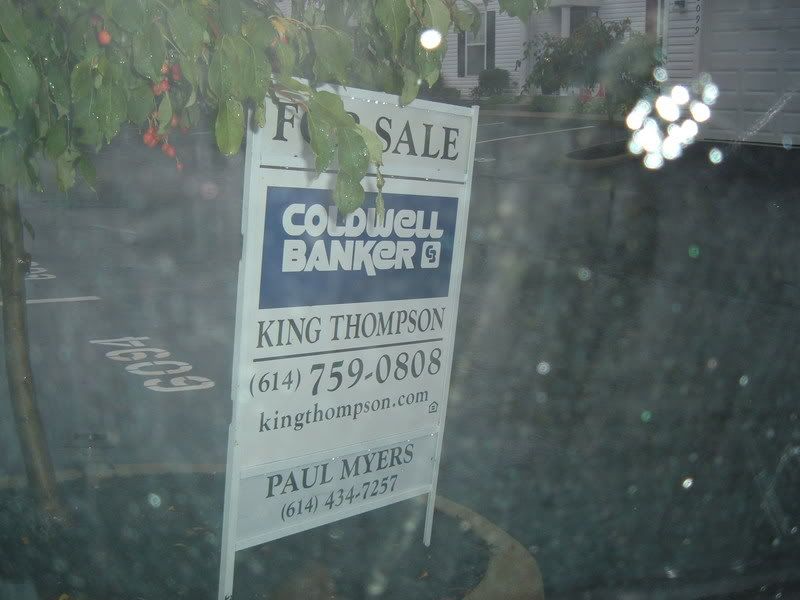 7:39 a.m. My condo is for sale...if you know anyone looking for a very tastefully decorated condo in the greater Columbus area...shoot me a line! ;)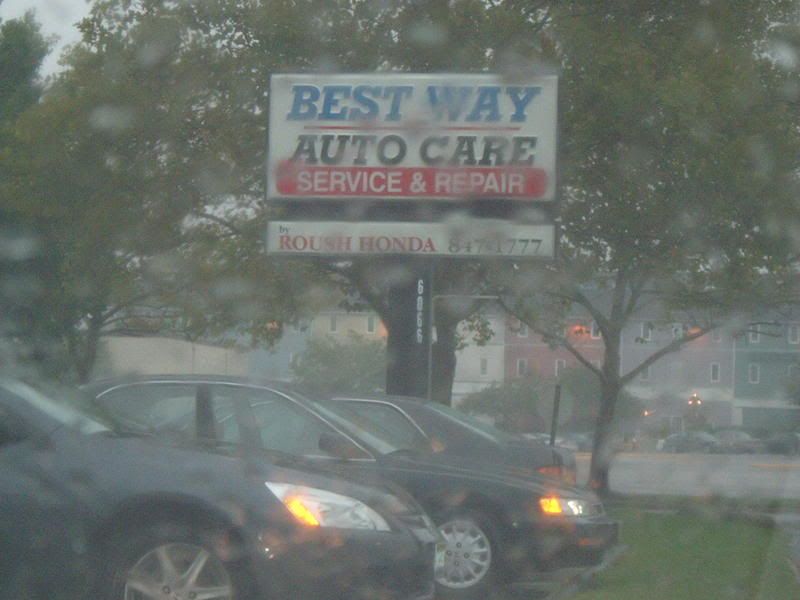 8:22 a.m. Dropping off the ole Civic for the 142,250 mile service. Yes, my girl has been good to me!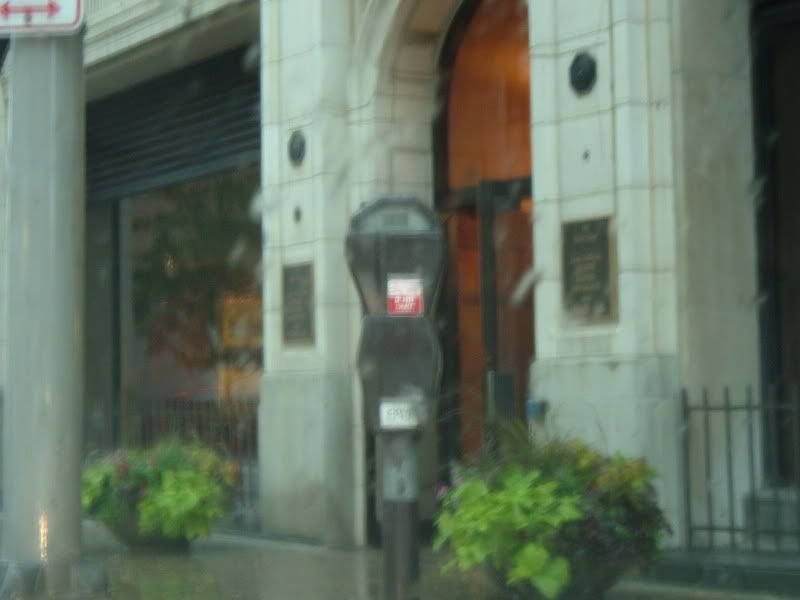 9:36 a.m. Parking in downtown Columbus in the rain sucks!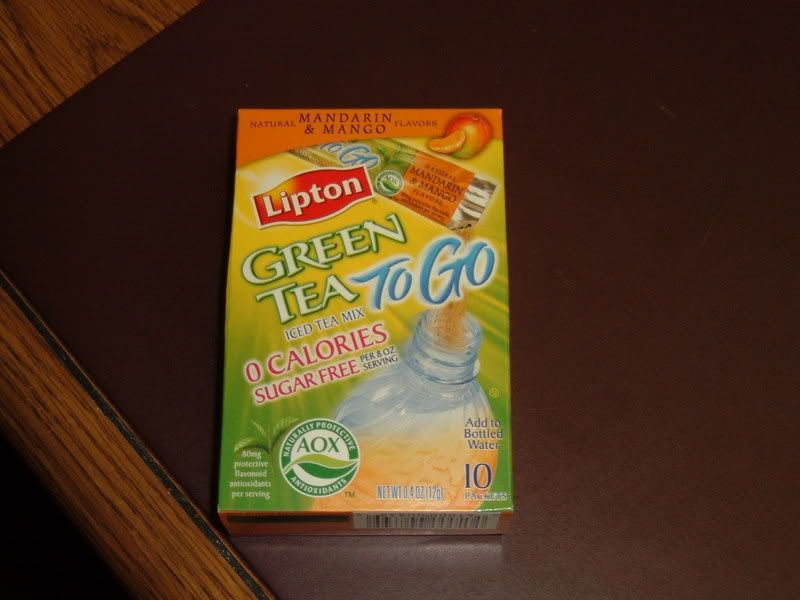 12:14 p.m. My new find - Lipton Mango Mandarin Green Tea to Go! YUM!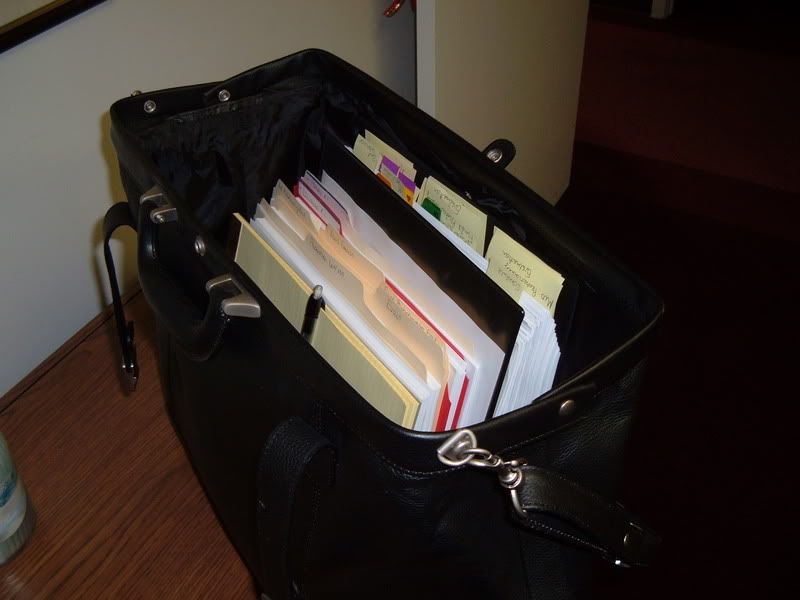 2:33 p.m. Finalizing my briefcase for tomorrow's termination arbitration. Investigation - check!
Exhibits - check!
Paper - check!
5:44 p.m. Trip to the Kroger for some apples and a Mega Millions ticket! **Cross your fingers!**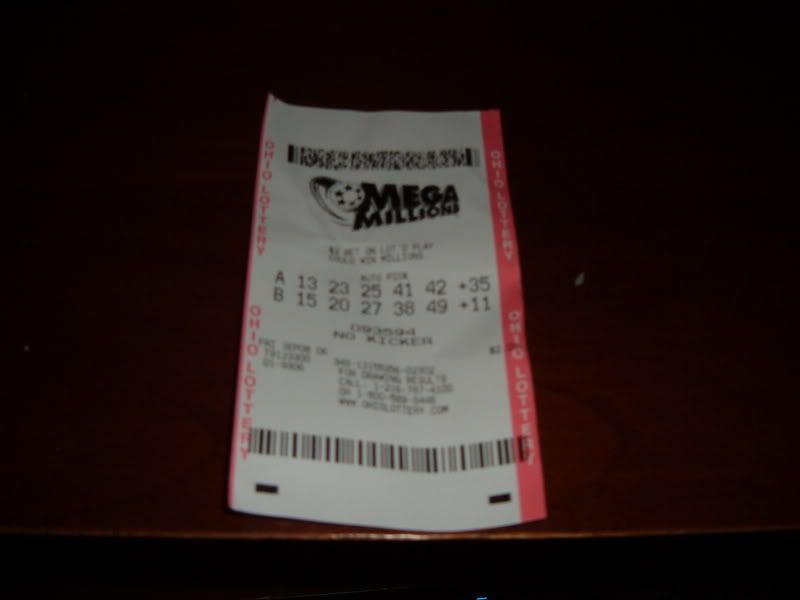 6:30 The aforementioned Mega Millions ticket!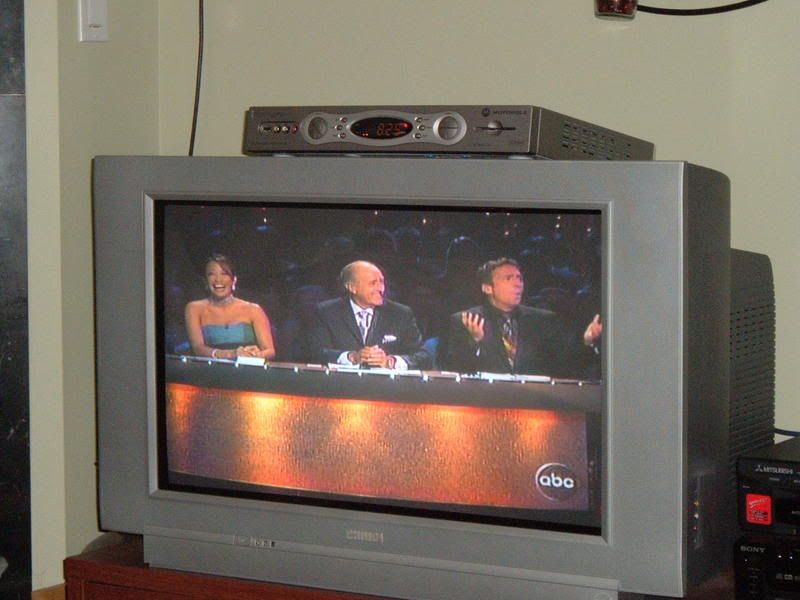 8:09 p.m. Dancing with the Stars is back!!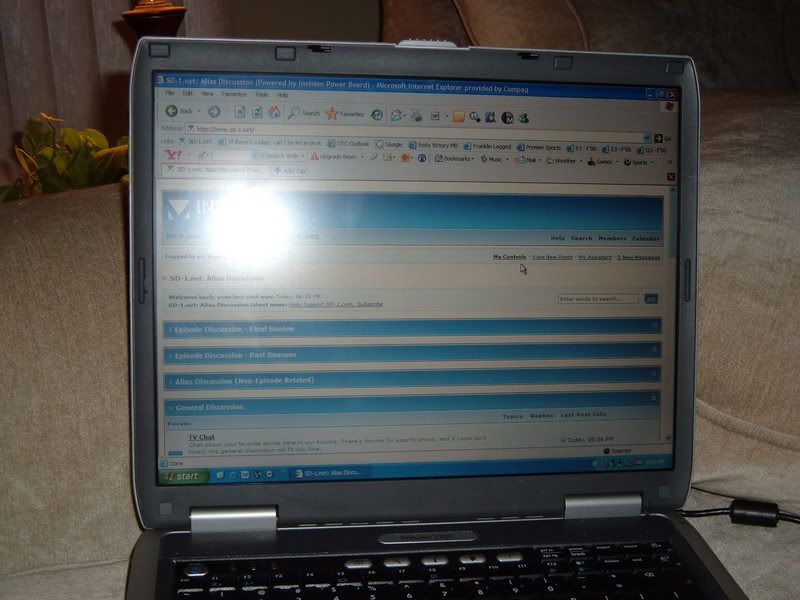 8:33 p.m. Have to check in with my Can girls. They are my rock.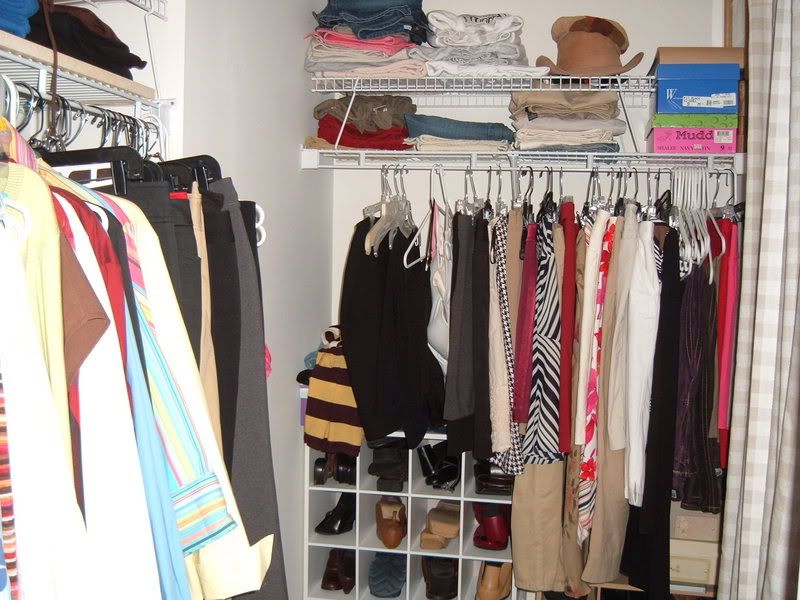 8:49 p.m. Picking out the power suit for tomorrow.
9:05 p.m. Setting the alarm for a gym morning. Have lots of stress to work off.
The 13th pic this month was supposed to involve the word break. At this moment in time, it does not have a good connotation for me, so I'm not going to use it.
I hope you enjoy!