12 of 12 as originally conceived by
Chad Darnell
....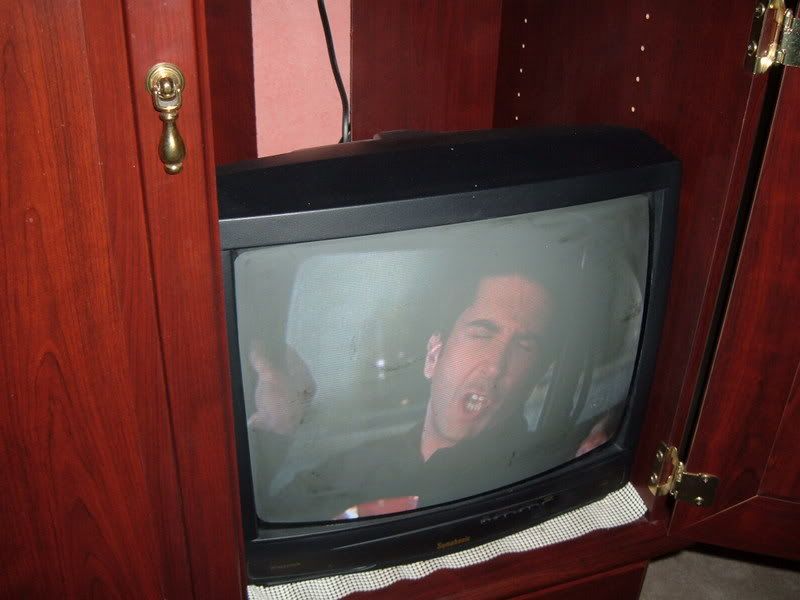 6:30 a.m. - Getting my Friends fix...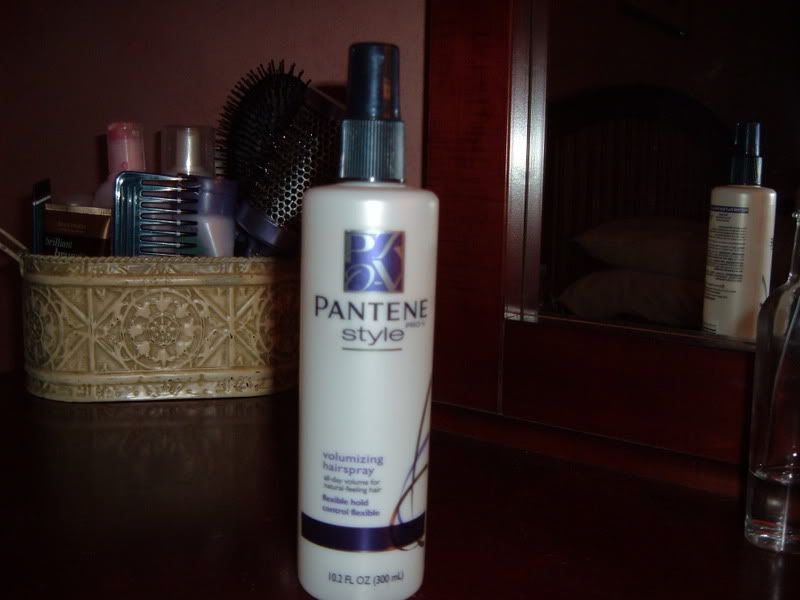 7:15 a.m. - Hairspray!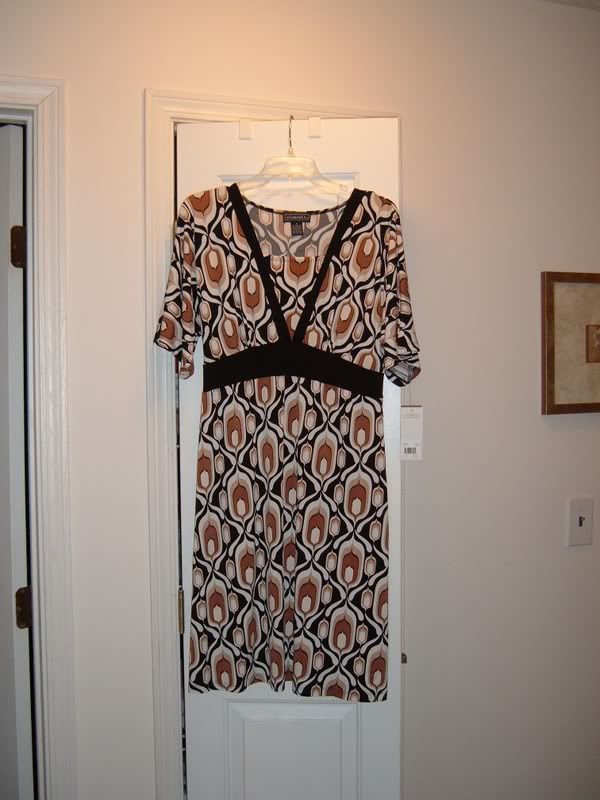 7:45 a.m. - Quick pic of my new CanCon Utah dress!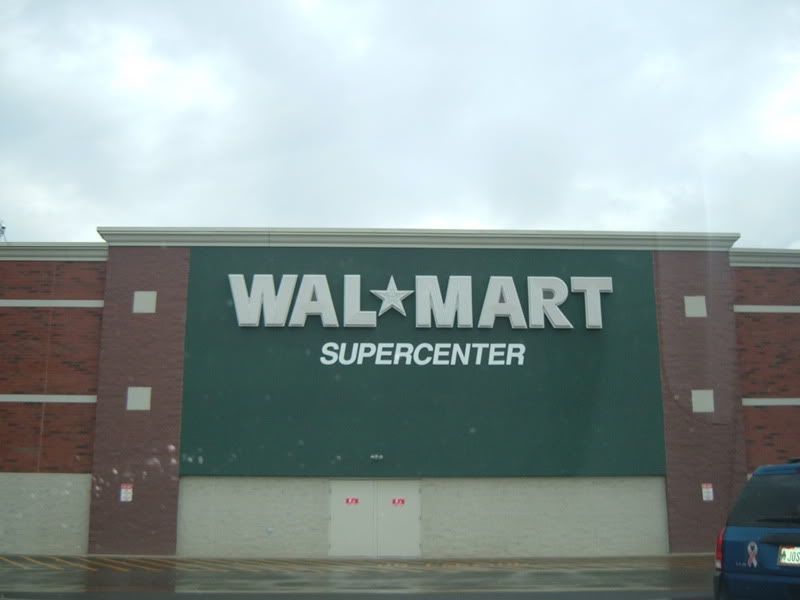 8:00 a.m. - A visit to the Store That Should Not Be Named to pick up two birthday cards and the new Jennifer Lopez and Joss Stone.
8:45 a.m. - The view of my desk.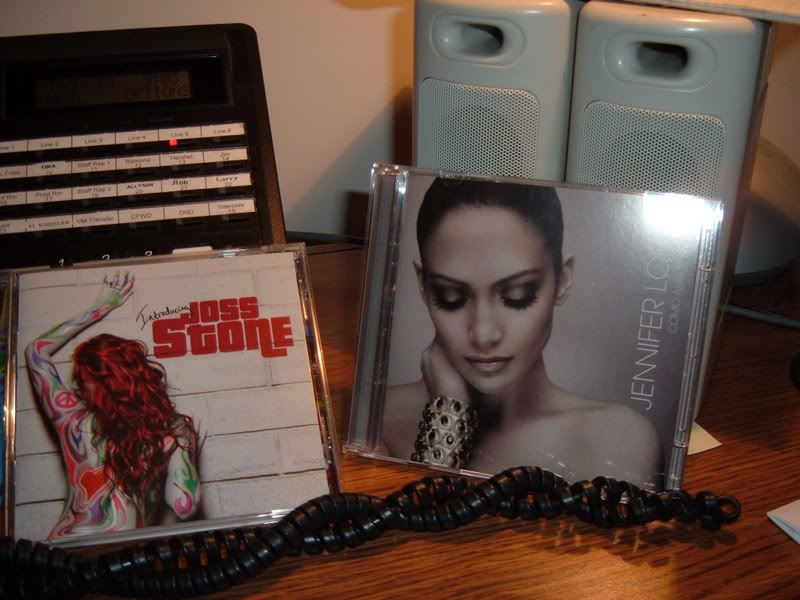 9:50 a.m. - The aforementioned new
Jennifer Lopez
and
Joss Stone
.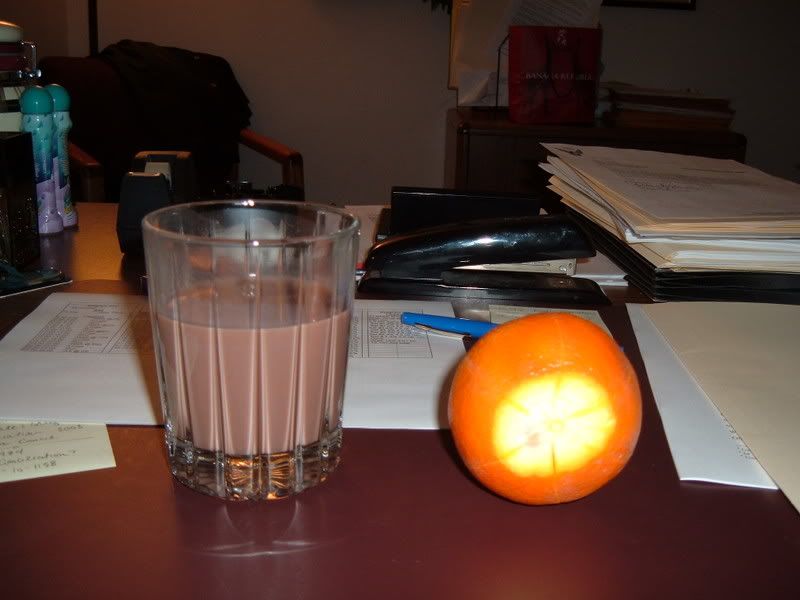 10:20 a.m. - Mid-morning snack....EAS low carb chocolate fudge shake and an orange.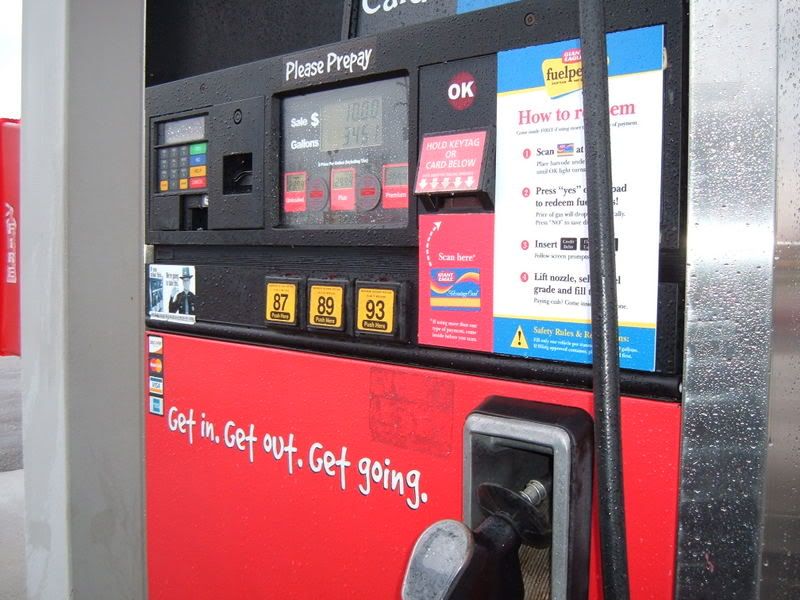 1:15 p.m. - Gotta get that gas....when are we going to have alternate fuel sources?!?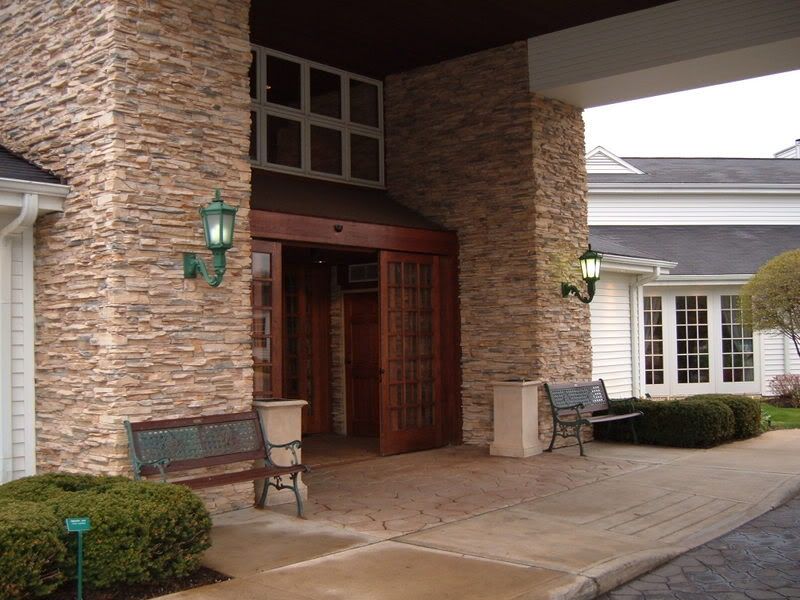 3:50 p.m. -
Cherry Valley Lodge
entrance. Gonna hot tub!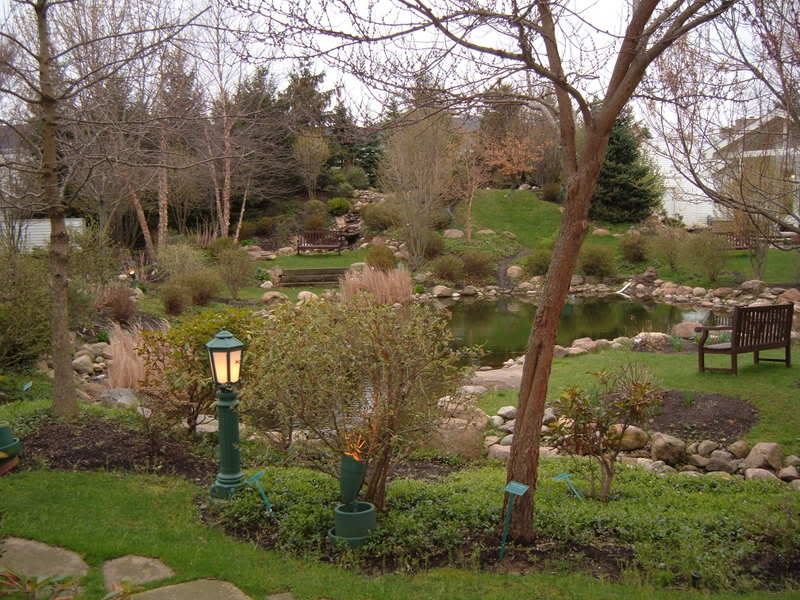 4:10 p.m. - Room with a View!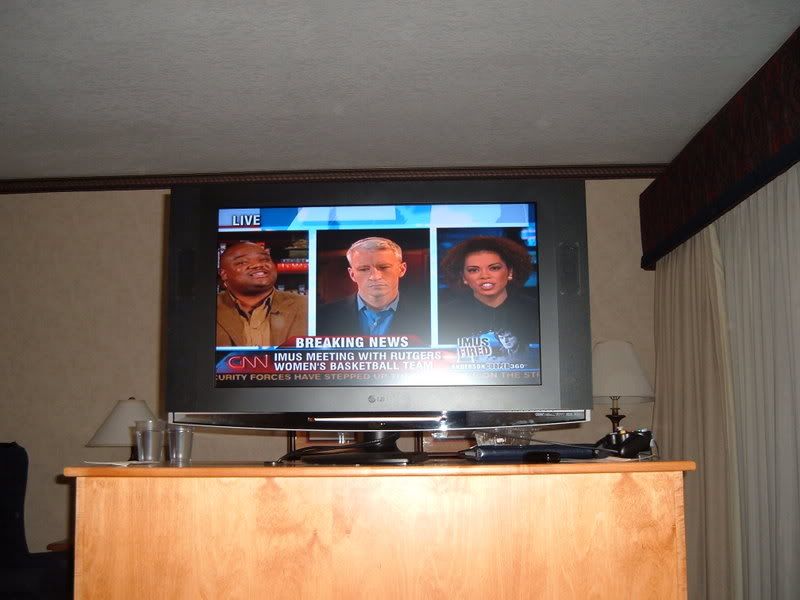 10ish p.m. - The kickass flat screen in the room watching the Imus furor on Anderson Cooper 360.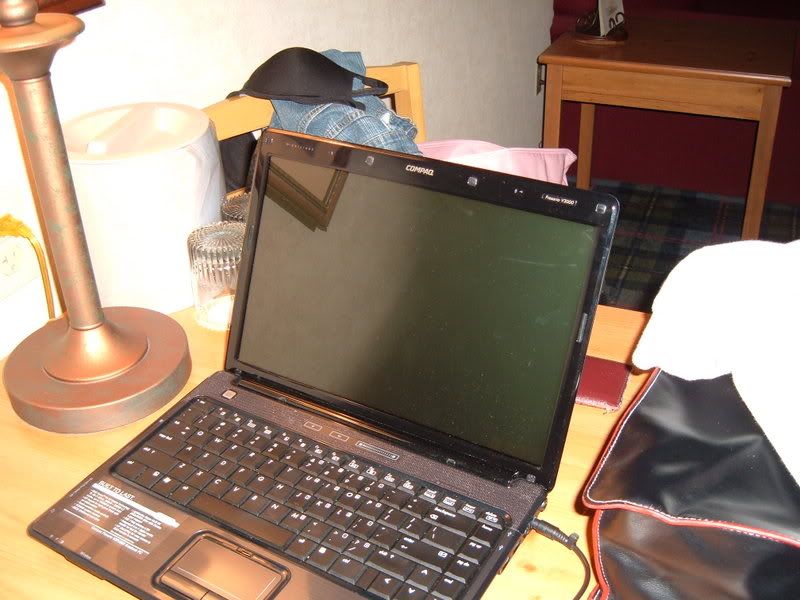 10:45 p.m. - Shutting down the comp for the night.
I did not get a chance to do the bonus pic....Next time!
Enjoy!