So I come to you from Manhattan, KS tonight. I'm visiting my sister-in-law and my neices and nephew. My brother is due home on leave from Iraq tomorrow, so I'll have to come back and edit the post later for the usual information. All credit goes to Chad.
The view from my neice's bed...that's my brother and her when she was about 3...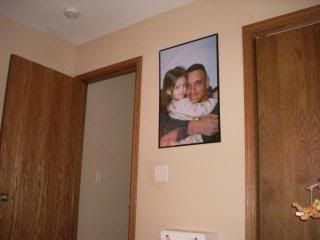 My nieces Alexis and Jennifer...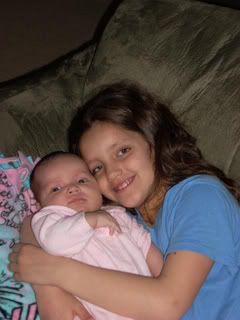 My nephew Kevin wanted to take a picture...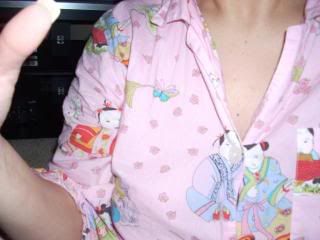 Kevin loving on his baby sister...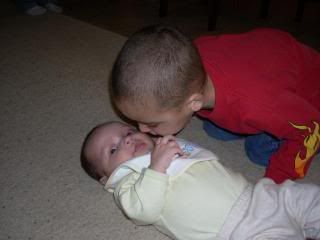 It was Alexis' turn to take a picture...
Doing my Tia duties. Getting Jennifer's ears pierced...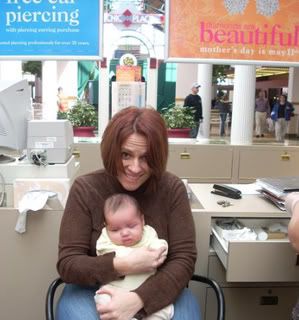 What kid isn't enthralled by a fountain with pennies at the bottom?
I don't know what my favorite is...but thank goodness there are 31 flavors to choose from.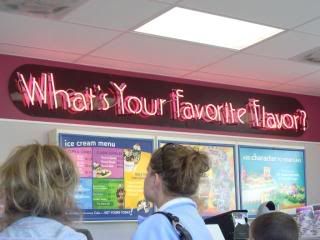 Kevin sure does like ice cream...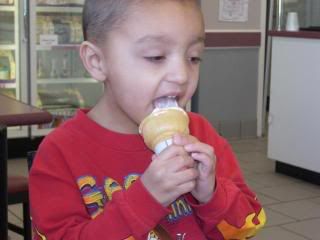 Alexis putting on a fashion show with the Hannah Montana dress I bought her...it didn't look that blury when I took it...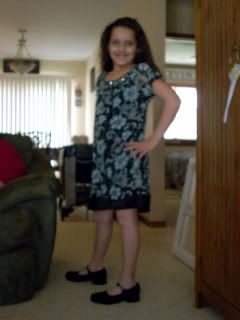 The newest addition to our family, Jennifer just hanging out in a swing...she was swinging...which accounts for the bluriness...
Finally being able to get online and grade the quizzes that my students submitted last Sunday.